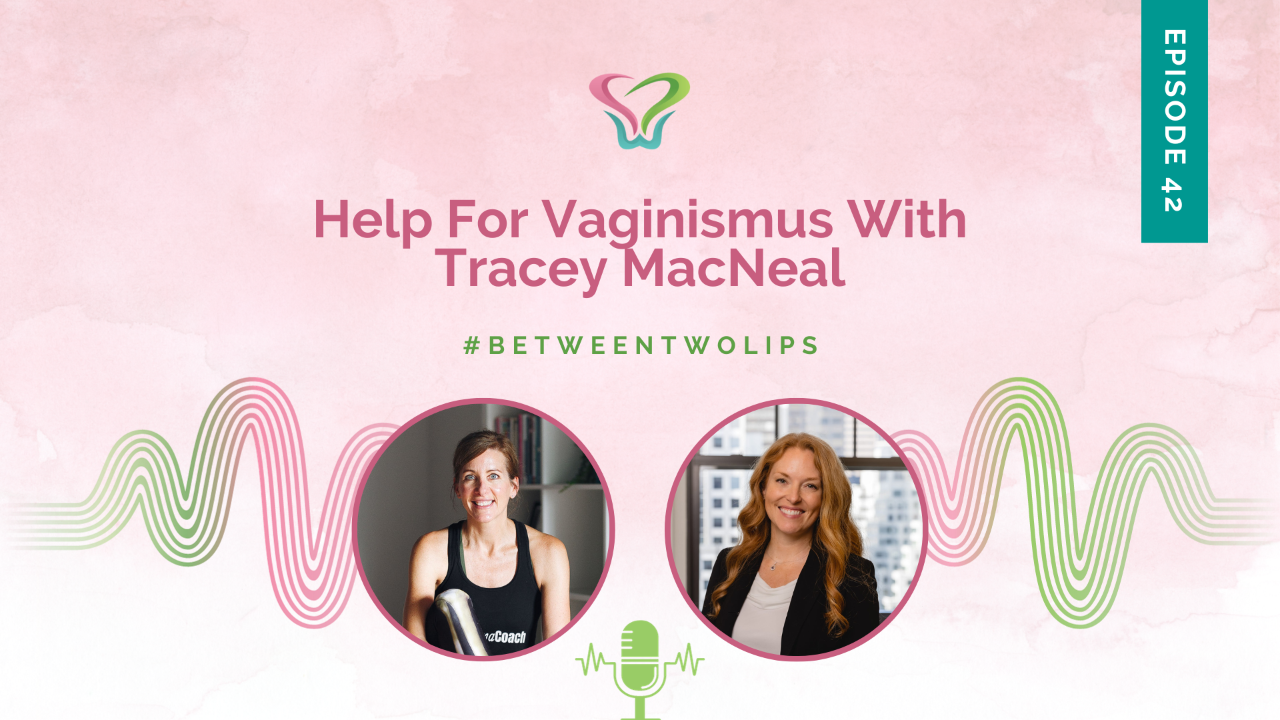 Help For Vaginismus With Tracey MacNeal
Oct 31, 2023
Tracy MacNeal is an engineer, healthcare entrepreneur and medical technology investor. She previously served as President of Diagnostics and Digital Health for Ximedica, after serving in Chief Strategy Officer and Chief Financial Officer roles at two successful medical technology companies. Additionally, Tracy served as the national Chair of Advamed's Women's Executive Network from 2019-2022 and recently joined the Executive Board of AdvaMed and the Payment Policy Committee, working alongside Materna's strategic acquirers in Washington DC on the issues that challenge all MedTech companies. Tracy received a Bachelor of Chemical Engineering at Cooper Union and an MBA from Duke's Fuqua School of Business, graduating summa cum laude.
Connect with Tracey at the following links:
*******************
The 28-Day Challenge and Buff Muff Membership
I recommend checking out my comprehensive pelvic health education and fitness programs on my Buff Muff App. The most complete Pelvic Floor & Kegel exercise App to strengthen the pelvic floor.
The Buff Muff 28-Day Challenge (housed in the App) gets you started, and the Annual membership keeps you progressing so you can laugh, run, jump, and lift without the pesky leaks and annoying discomfort of prolapse symptoms.
Start Your Free Trial Today
If you are feeling social, you can connect with me…